HERE'S WHAT'S ON
FLARE'S DRAWING BOARD
FLARE #48
Concluding: The Origin of Flare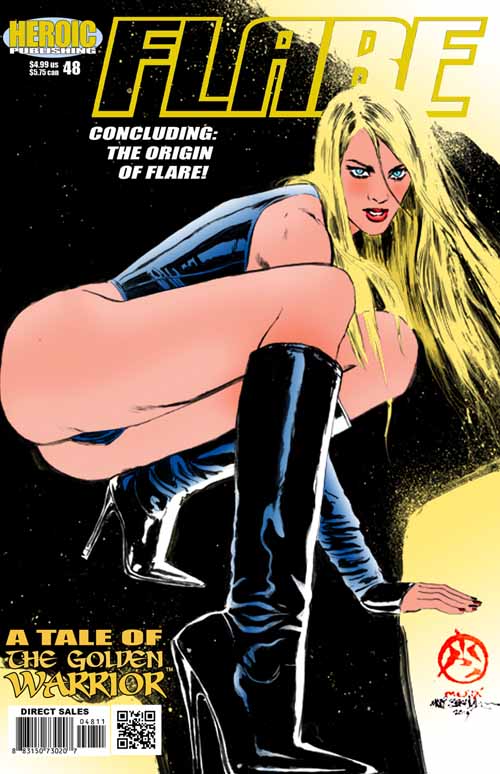 We're looking for contributions totaling $7500 to bring this issue to print. Thus far we have $7311. Your contribution will be most welcome.
---
Every contribution made from this page will go directly
toward the production of Flare #48.
Support this project and reserve your reward today!
---
BEACHUM FANS!
Get a copy of each of the issues of Flare that feature Mark Beachum cover or interior artwork. This set includes
Flare #1-7, 37-38, 42-44, 47, and Flare Annual #2.
All fourteen of these issues can be yours for a special price of just $100 (plus $4.00 shipping and handling).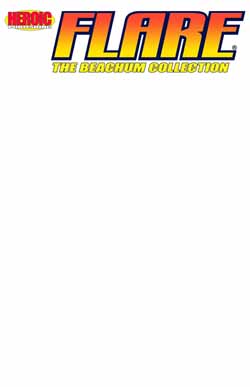 You can also place an advance order for the upcoming sketch cover edition of FLARE: The Beachum Collection. This super-sized comic book will feature at least 48 pages of Mark Beachum's classic work on Flare, including his three "Flare-Girl" stories, plus his Flare Sunday pages, and several previously unpublished Flare pin-up pieces.
And the reason it's a sketch cover? That's because the covers, front and back, of each and every copy of FLARE: The Beachum Collection will feature unique and original Mark Beachum sketch art!
Reserve your copy today. It's a huge value, available to you for only $250 (plus $4.00 shipping and handling).
You Can Help Us
Fund Flare #48!
In the 48th issue of FLARE, featuring a fabulous Mark Beachum cover, it's the thrilling conclusion to the origin of Flare! The saga of Flare's mother, the Golden Warrior, continues in "The Warrior Women," by Dennis Mallonee and Delfin Barral.

The issue is complete and ready to go to press. All we're looking for from you to help covering printing costs. Every dollar you contribute will bring us that much closer to getting this issue into print.

YES! Please reserve for me a copy of Flare #48. I am contributing $4.99, plus $4.00 in the US to help cover shipping costs (international shipping will vary). I understand that this issue is not yet complete, and that my copy will not ship until after this issue is received from the printer.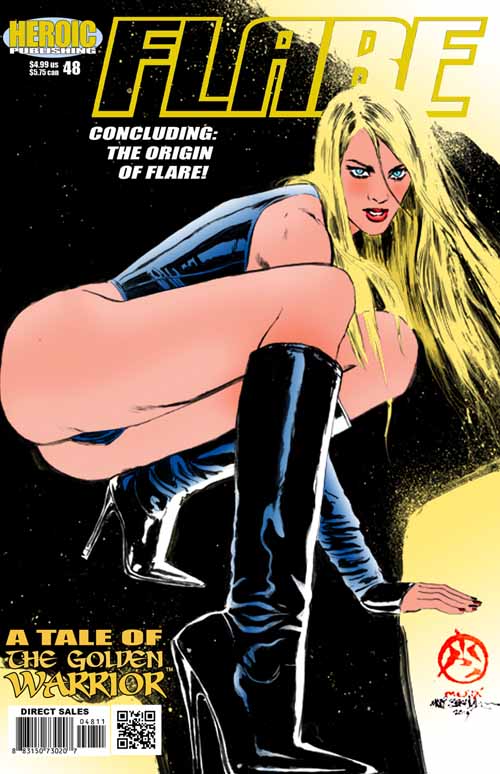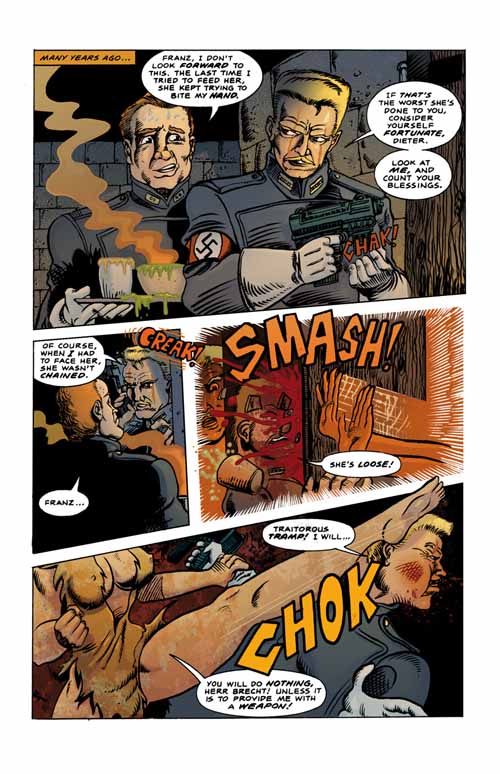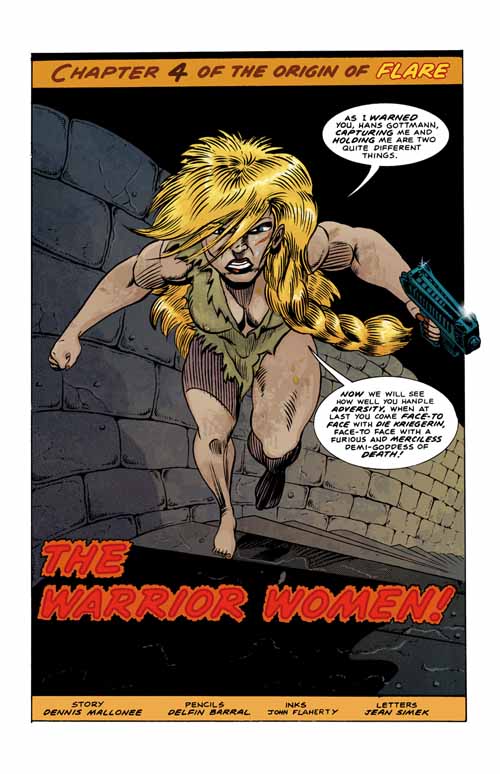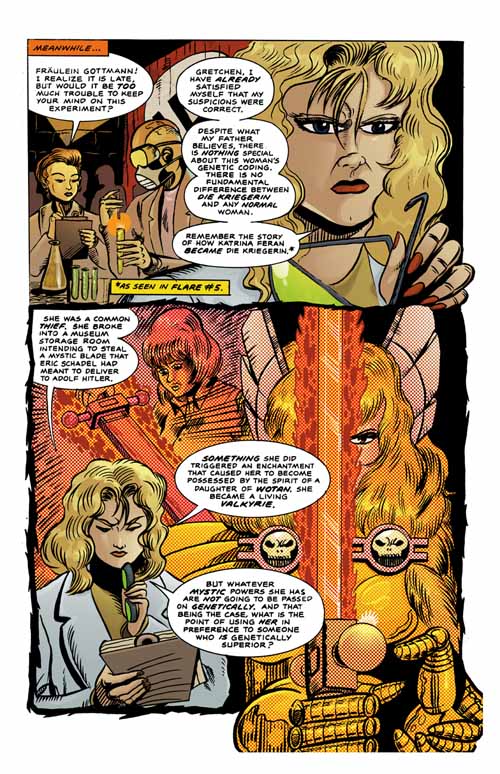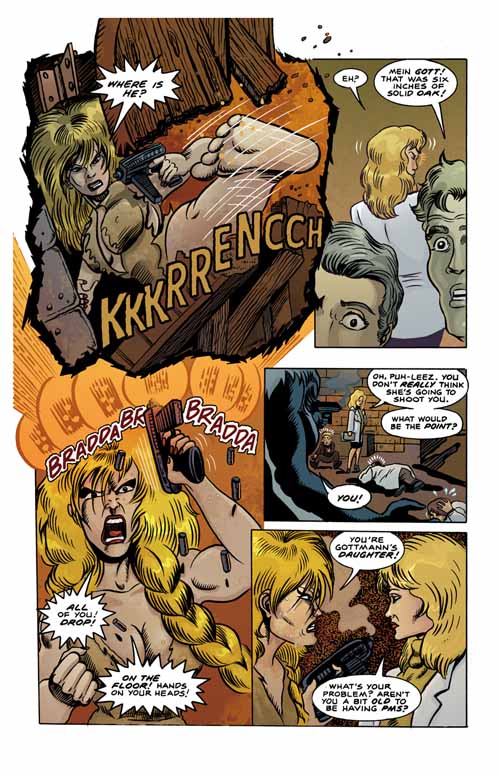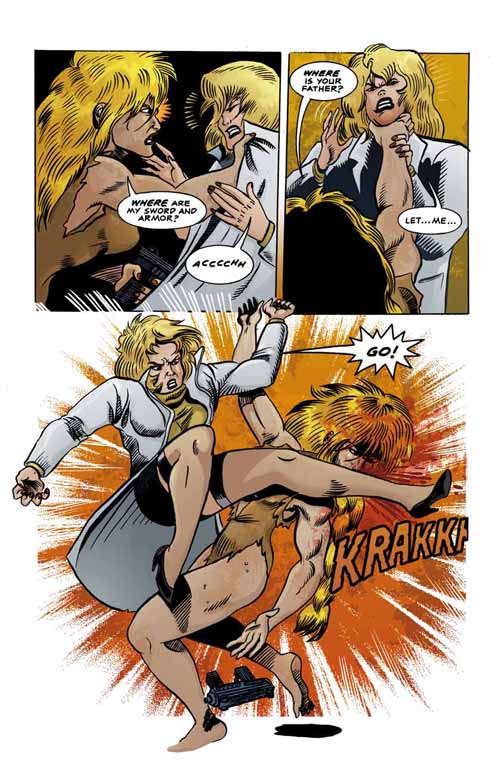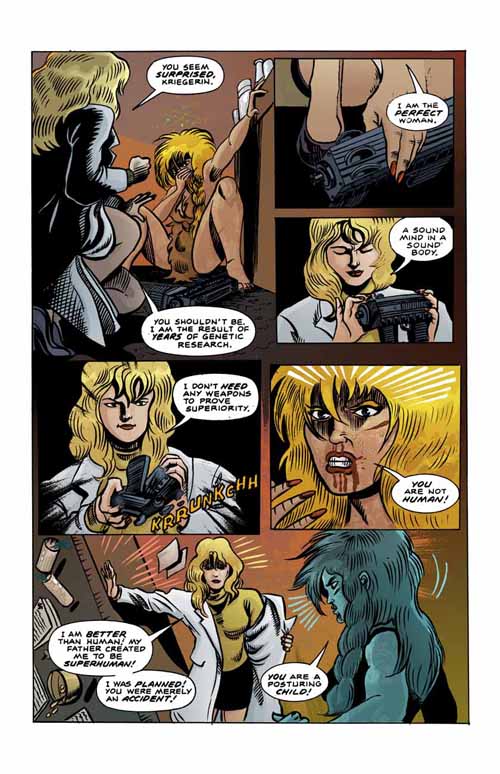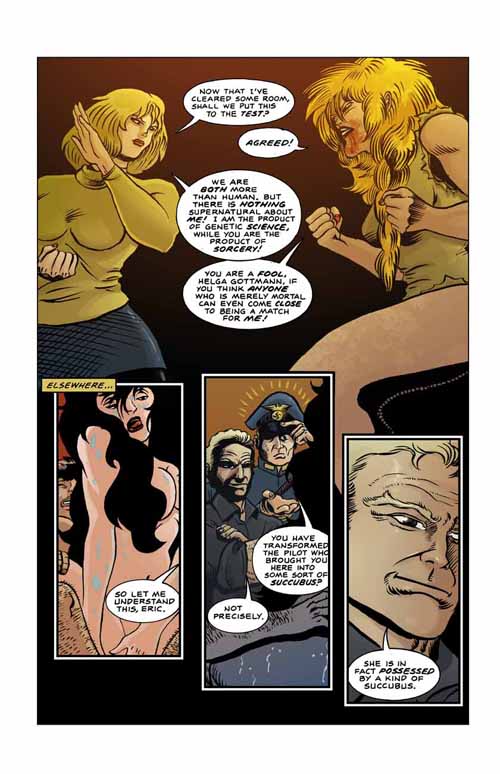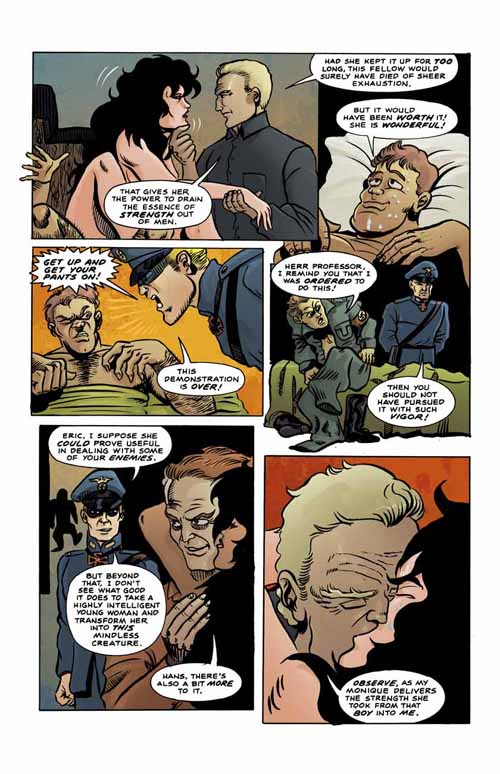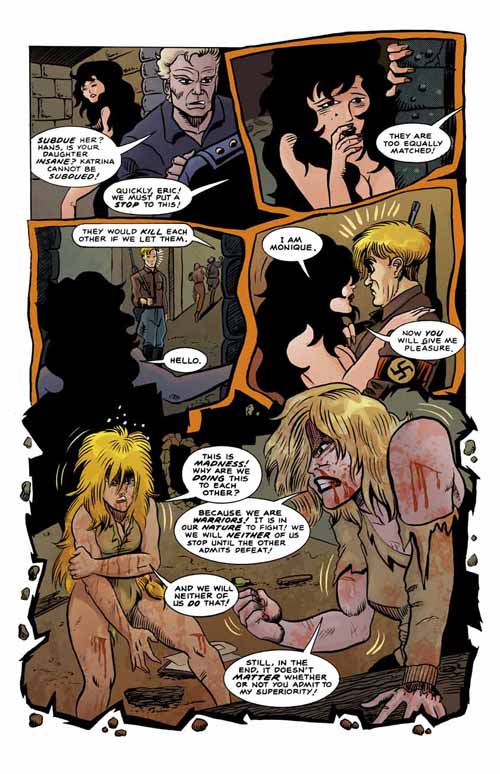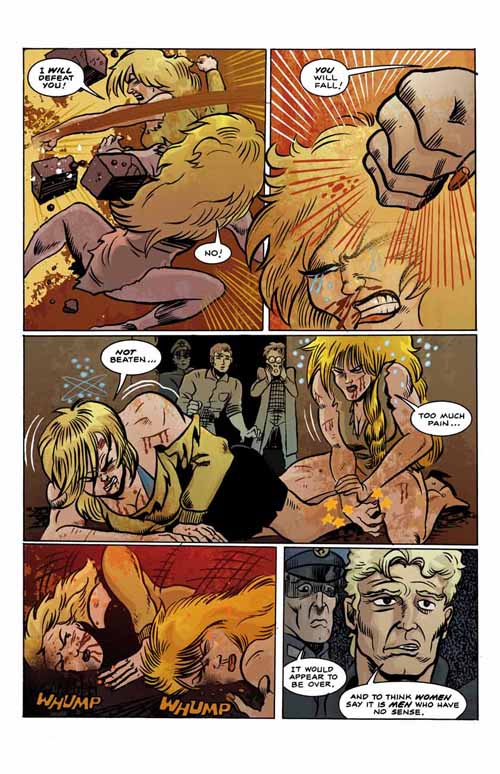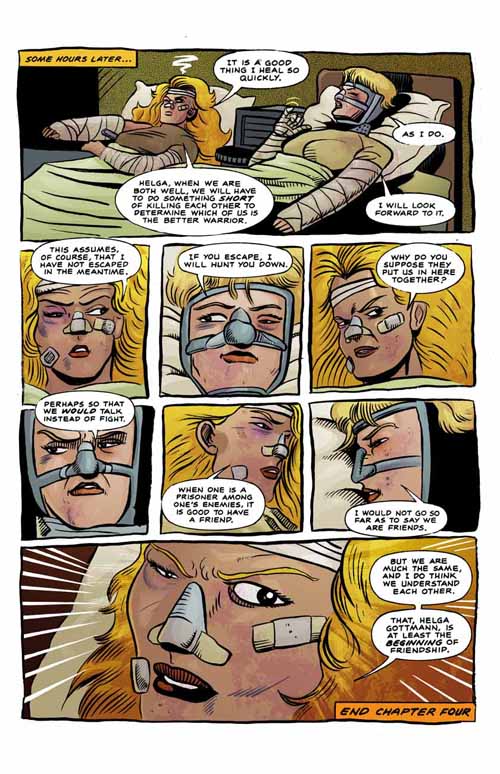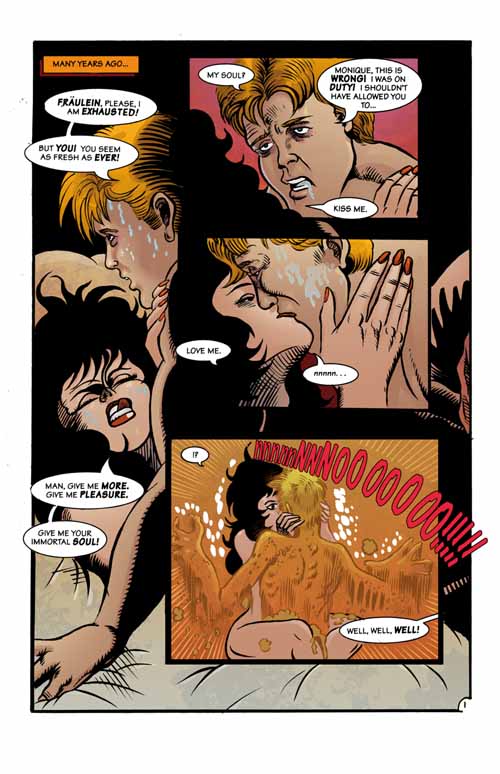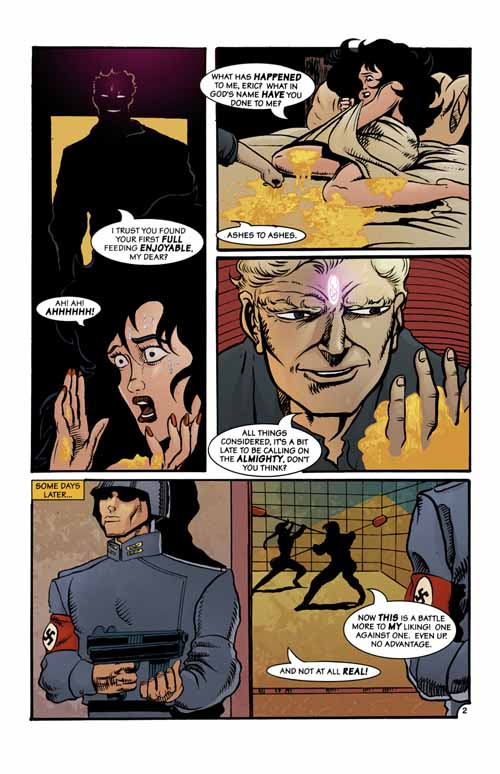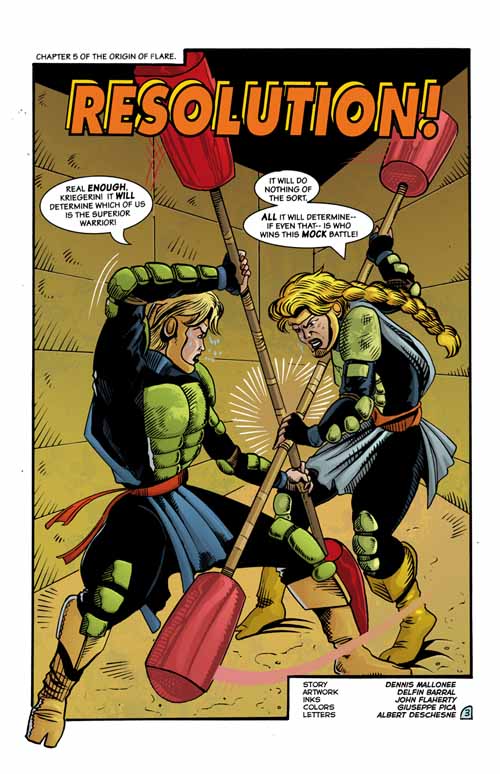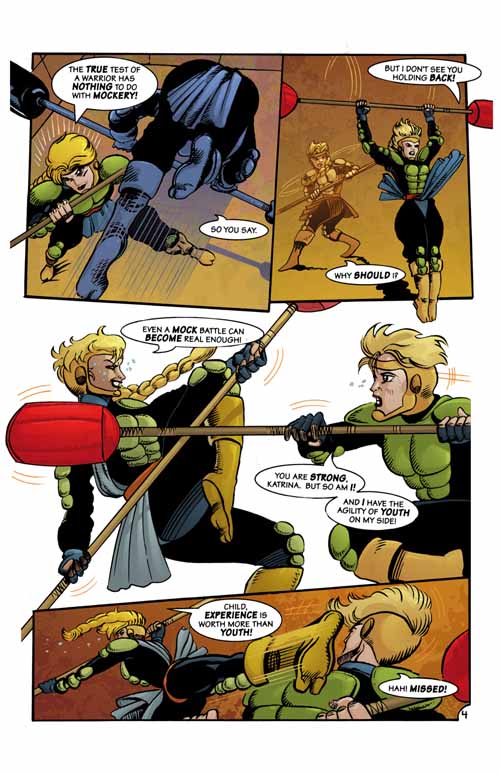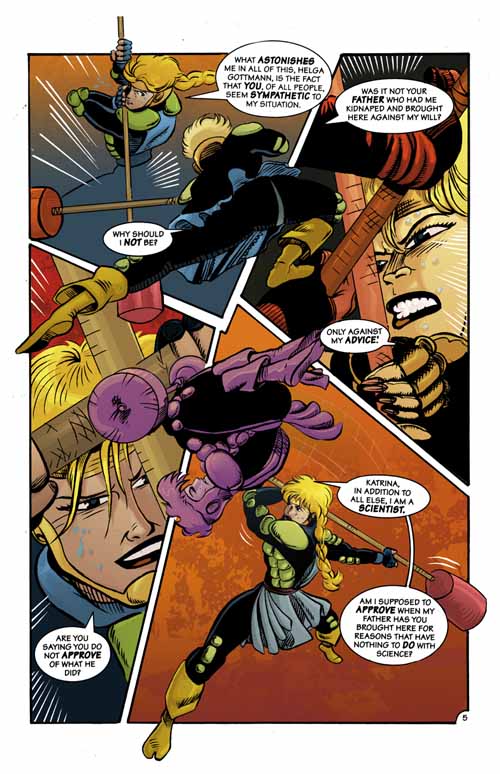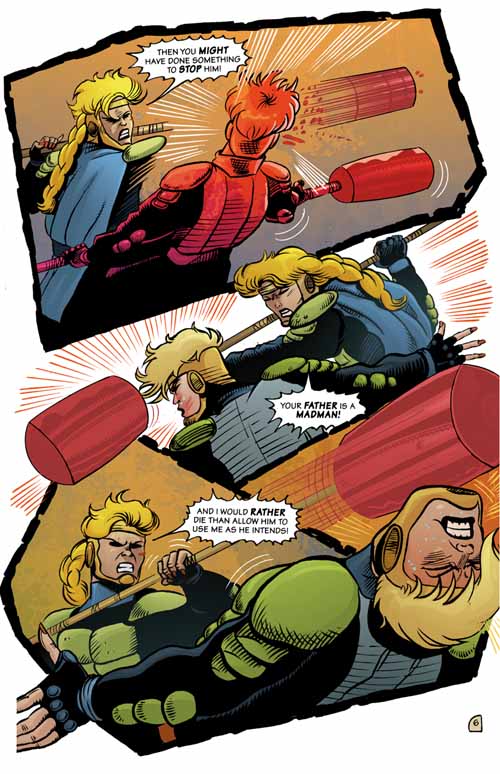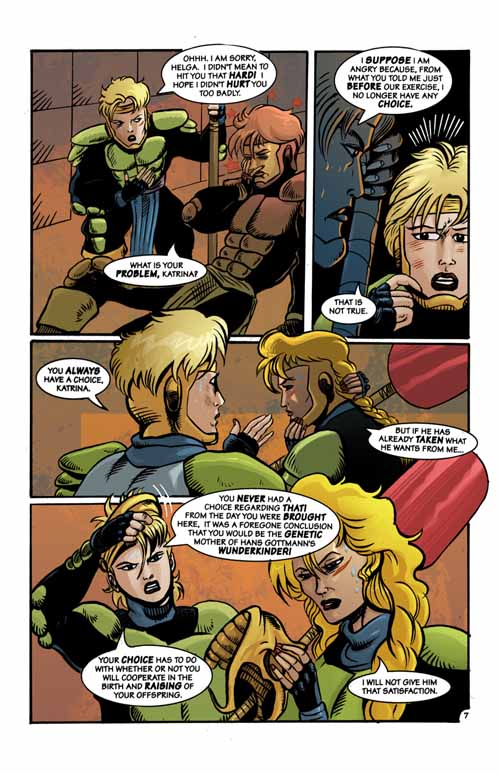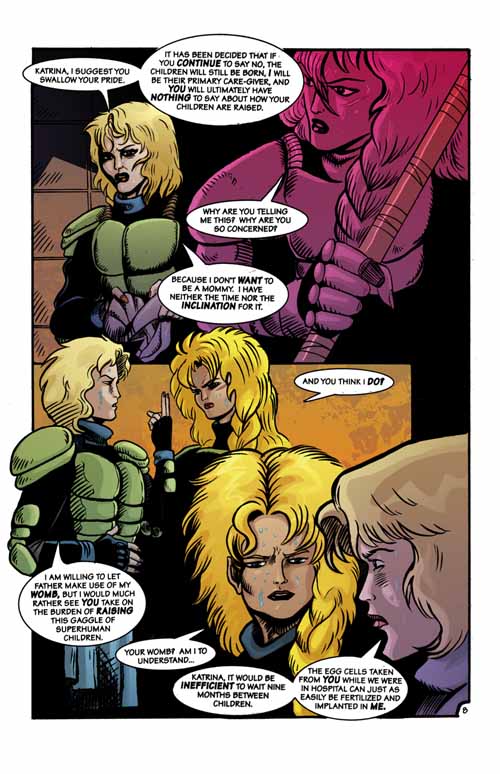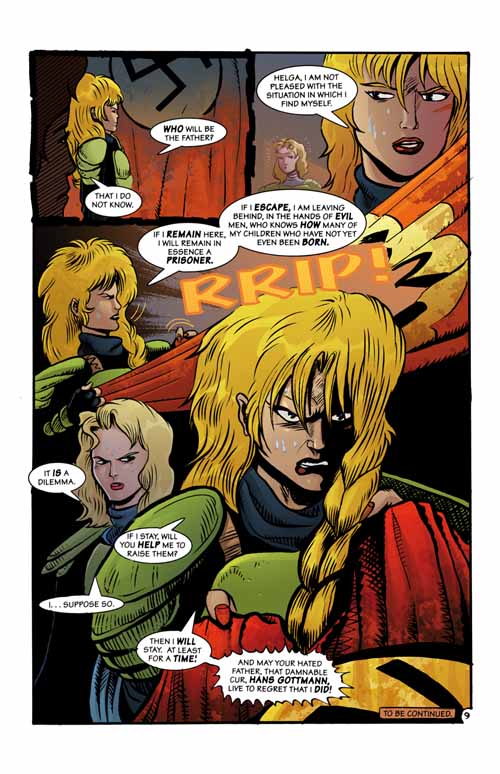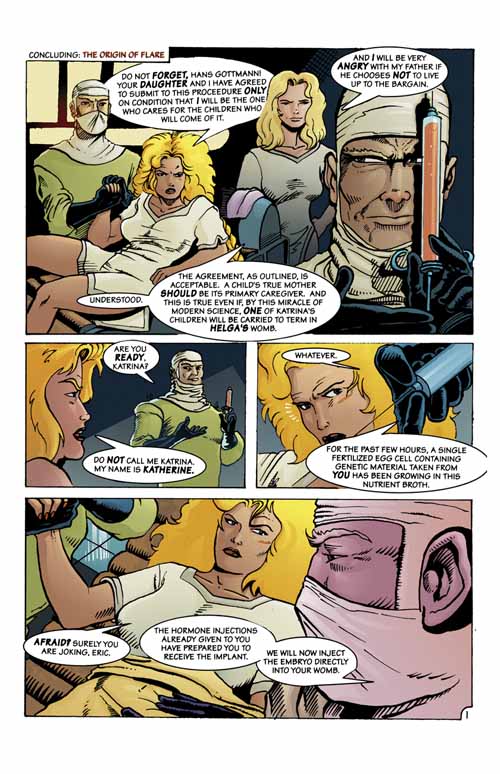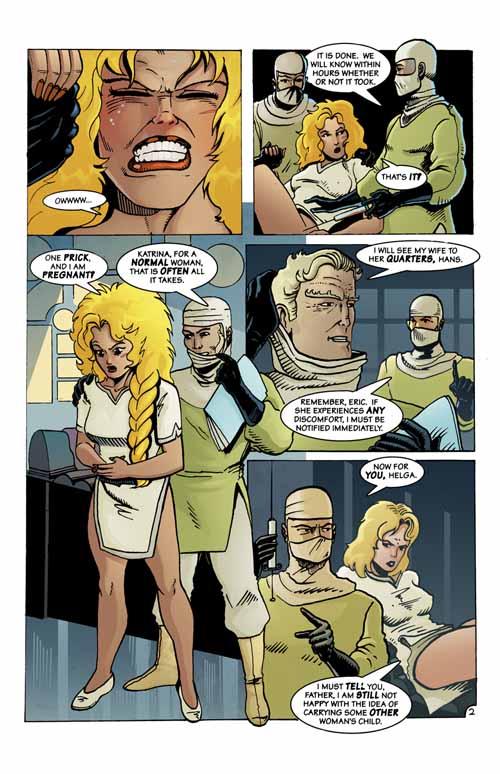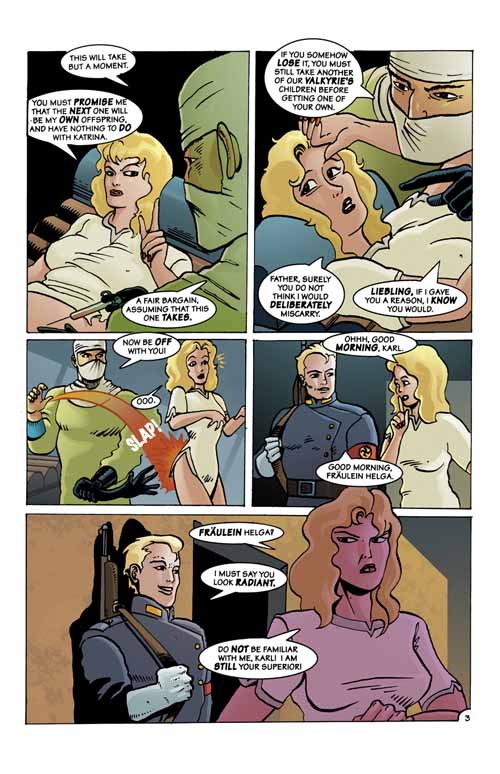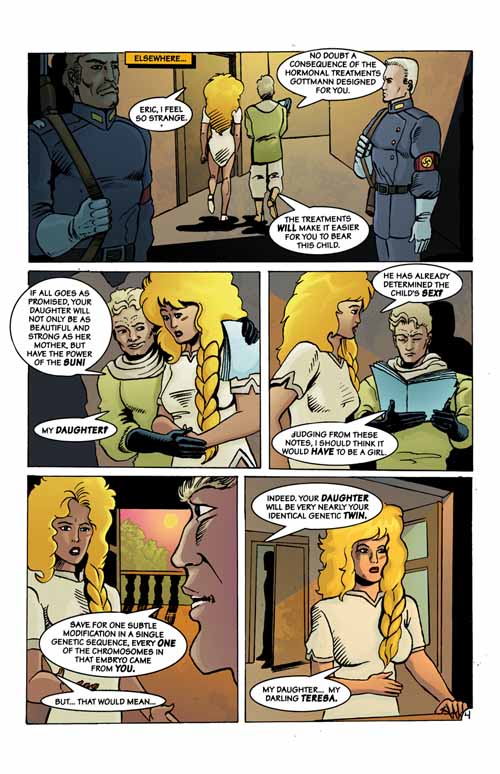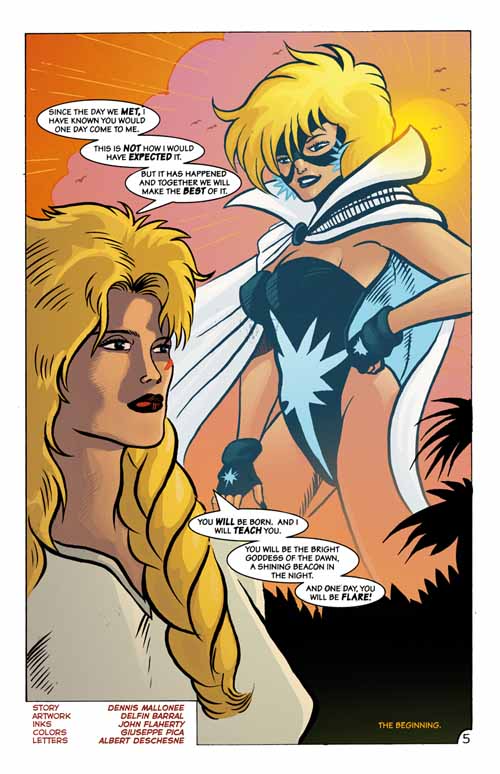 You can also add to your reward any or all of these great issues of Flare.
These issues will ship immediately upon recipt of your donation.

Please note that for donations in the US there will be a $4.00 charge to help pay the cost of shipping.
Shipping charges for international delivery will vary.


Issue #1
$19.99

Issue #2
$9.99

Issue #3
$9.99

Issue #4
$9.99

Issue #5
$9.99

Issue #6
$9.99

Issue #7
$9.99


---

Issue #8
$9.99

Issue #9
$14.99

Issue #10
$9.99

Issue #11
SOLD OUT

NOT AVAILABLE
Issue #12
$7.49

Issue #13
$7.49

Issue #14
$7.49


---

Issue #15
$7.49

Issue #16
$9.99

Issue #17
$7.49

Issue #18
$7.49

Issue #19
$7.49

Issue #20
$4.99

Issue #21
$4.99


---

Issue #22
$4.99


Issue #23
$4.99

Issue #24
$4.99

Issue #25
$4.99

Issue #26
$4.99

Issue #27
$4.99

Issue #28
$4.99


---

Issue #29
$4.99

Issue #30
$4.99

Issue #31
$4.99

Issue #32
$4.99

Issue #33
$9.99

Issue #34
$4.99

Issue #35
$4.99


---

Issue #36
$4.99

Issue #37
$4.99

Issue #38
$4.99

Issue #39
$4.99

Issue #40
$4.99

Issue #41
$4.99

Issue #42
$4.99


---

Issue #43
$4.99

Issue #44
$4.99

Issue #45
$4.99

Issue #46
$4.99

Issue #47
$4.99

Annual #1
$14.99

Annual #2
$7.49


---

Annual #3
$7.49

FOR A CONTRIBUTION
OF $375 ADD ALL 49
OF THESE AVAILABLE
ISSUES OF FLARE
TO YOUR REWARD



---


ALSO AVAILABLE: ANY OR ALL OF THE FLARE TRADE PAPERBACKS
Volume 1
$23.50

Volume 2
$23.50

Volume 3
$27.50

Volume 4
$27.50

Volume 5
$37.50

Volume 6
$34.50

Volume 7
$34.50