THEY'RE BACK!
It's back to the beginning for the greatest father-and-son superhero team in the history of comics!

In the pages of Heroic Spotlight #10-12, relive the earliest adventures of CAPTAIN THUNDER AND BLUE BOLT, by Roy & Dann Thomas, Dell Barras, and E. R. Cruz, and a special price of only $4.00 per copy!

And be sure to take advantage of this special opportunity to get the original issues of Captain Thunder and Blue Bolt at the same discounted price!


SPECIAL OFFER!
Get a complete set of all 6 issues of The Marksman for only $24!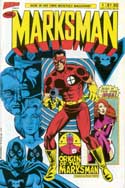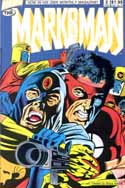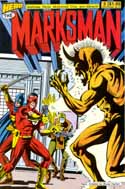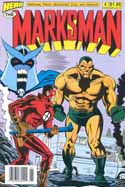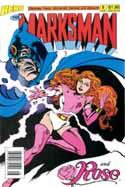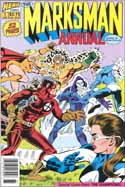 SPECIAL OFFER!
Get a complete set of all 14 issues of Eternity Smith for only $50!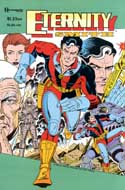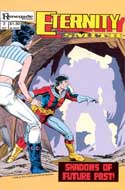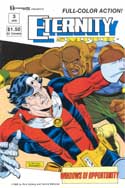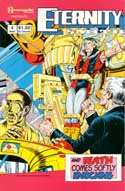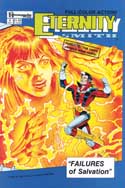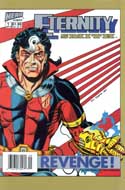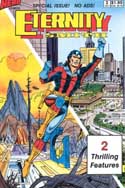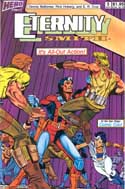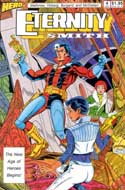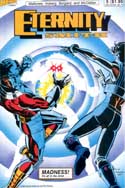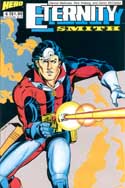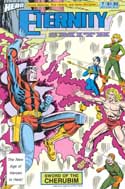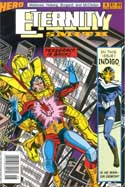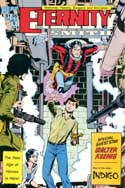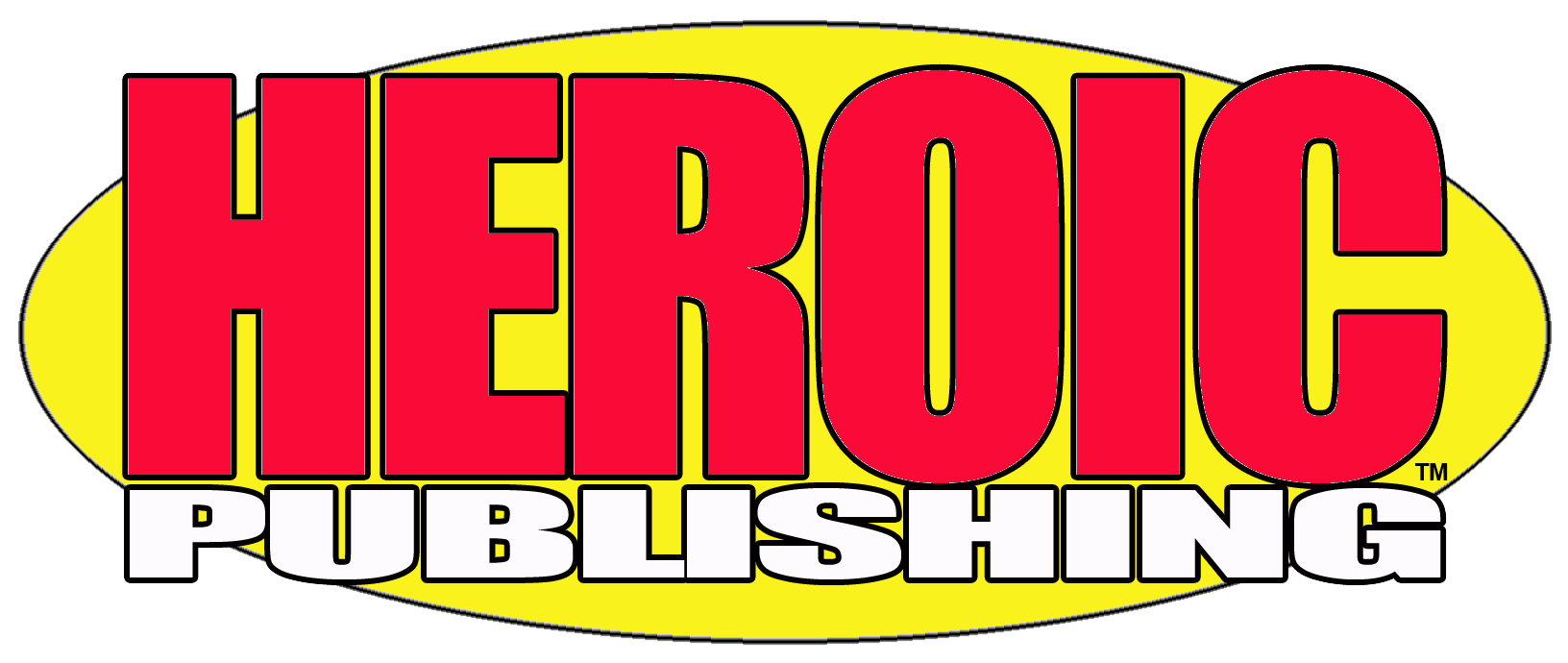 You can get Heroic titles from these fine comic book retailers
Nightmares to Fairytales
PMB 222 193 E Main St
Chillicothe Ohio 45601
740-466-5089
Roman's Tide
4444 Leamore Square Road
Virginia Beach VA 23462
5592406752
ZD Games LLC
77 Prospect st.
Attica NY 14011
716-523-7884
Exelayirribia
https://onlinecasinodd.com/
New York
New York USA 133142
87715956389