Submissions Policy
We're sorry.
Heroic Publishing is unable to accept
unsolicited submissions at this time.
EASTER WEEK SALE!
From now through Easter, March 31, get any and all Heroic back issues at 20% off our regular price.

Visit our back issue page
and place your order today!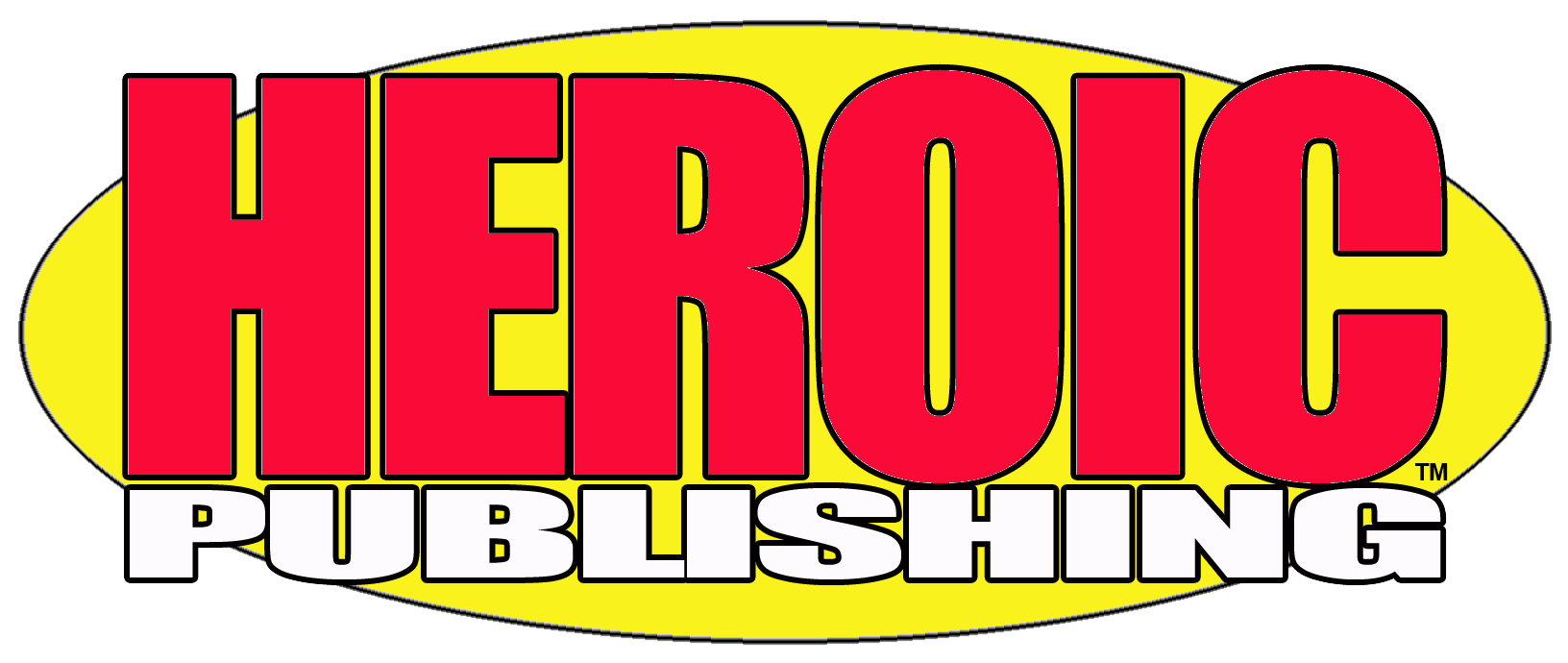 You can get Heroic titles from these fine comic book retailers
GOB Retail
775 E. 14 Mile Rd
Clawson Michigan 48017
248-430-4980
ZD Games LLC
77 Prospect st.
Attica NY 14011
716-523-7884
Wild Things Games
1288 State St
Salem OR 97301
(503) 364-4263
San Diego Comics
6937 El Cajon Blvd.
San Diego CA 92115
619-698-1177

Check out these Heroic offers on